Naecoer is here to provide information, answer questions, and help you find a solution that's right for your application.
We help companies design and implement cutting-edge solutions powered by Nanobubble technology.
Please fill out the email form or contact us directly at the phone numbers below. We will promptly respond to all email inquiries.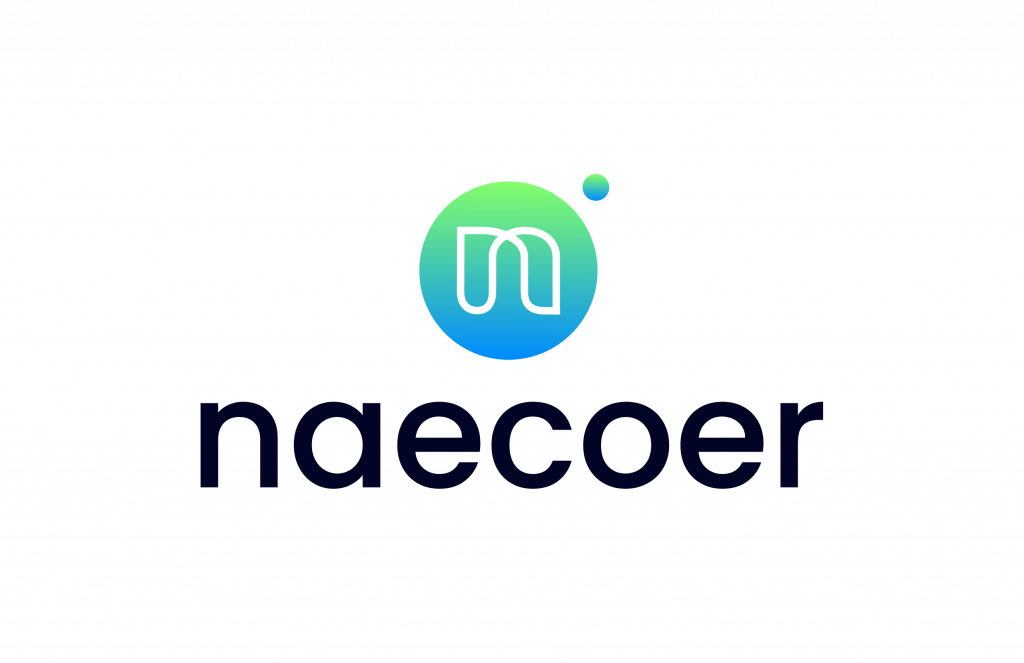 Let a personal advisor attend to your case in a personalized way.